Suncoast Medical Equipment
We Strive to Provide the Largest Selection of Healthcare Products at the Best Possible Value.
Got Questions? Call us
888-786-5422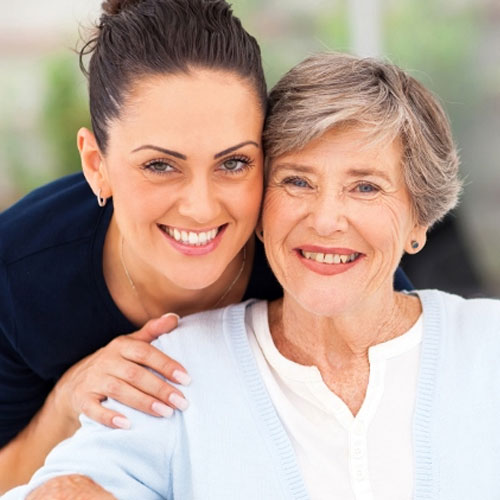 Suncoast Medical Equipment
Offers 24/7 Emergency Oxygen Service to assist our customers and to improve the quality of life at all times! We also DELIVER!
We are located in Okeechobee, Florida
We are recognized for our dedication, our reliability, and our friendly and caring service!
We were recently awarded a Healthcare Quality Association Accreditation! Read more
Our Staff is trained to understand the needs of:
The Patient
The Family
The Caregiver
YOU, our customer
It's THE ONLY way we do business!
We are here to meet your expectations by providing you with your medical needs.
Our entire Staff is trained to recognize the concerns of the Patient and customer.
We always strives to build both trust and confidence by living up to our Mission and Goal.
Contact us for questions
888-786-5422 Toll Free & Oxygen Emergency
863-467-8711 Office
863-763-6292 FAX
Email: [email protected]
Call Us for Questions
888-786-5422
We can help you with questions about Medicare or private insurance coverage or about our DELIVERY OPTIONS. All you have to do is ask.