Suncoast Medical Equipment Products
Got Questions? Call Us!
888-786-5422
Medline Semi Electric Basic Bed
Medline Hospital Bed with mattress and rails
450lb Weight Capacity and Light for easy transport with a foot section that weighs just 42 lbs (19 kgs)
Pride Lift Chairs
Designed to Deliver Style & Performance |
FDA Class II Medical Device*
The Power Lift Chairs Collection from Pride® Power Lift Recliners features infinite-position seating and pocketed coils designed to deliver comfort, style and performance.
*Pride FDA Class II Medical Devices are designed to aid individuals with mobility impairments
Rent or Leasing of Equipment
Payment Options
Most insurances accepted
We are a Medicare Contracted Assignment Facility and HQAA Accreditation.
We accept:

Equipment can be waiting for you at your residence or at your hotel.
If a home delivery, someone is required to be there to accept equipment.
Deliveries to hotels are made to the Front Desk or Bell Stand ONLY.
If your own equipment breaks down, call us toll free:
888-786-5422
for rental or possible onsite repair!
General info that always applies:
Please, 24-hour notice on any cancellation.
Confirmation as to any rental will be by fax or emailed directly to you.
No need to reconfirm prior to delivery date, unless you have changes.
Full charges to your credit card are run on the day PRIOR to delivery.
Once your plans are firm, then make your equipment reservation.
Yes, we accept reservations in advance for rental equipment.
Yes, we also can respond quickly on short notice for most rental items.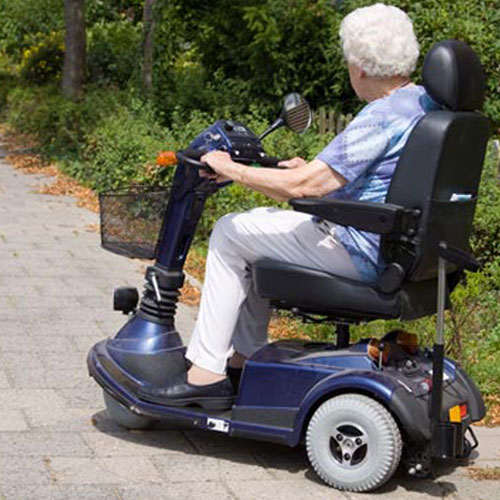 Call Us for Questions
888-786-5422
We can help you with questions about Medicare or private insurance coverage or about our DELIVERY OPTIONS. All you have to do is ask.